2021 Audi A5 Quattro Premium Lease Special available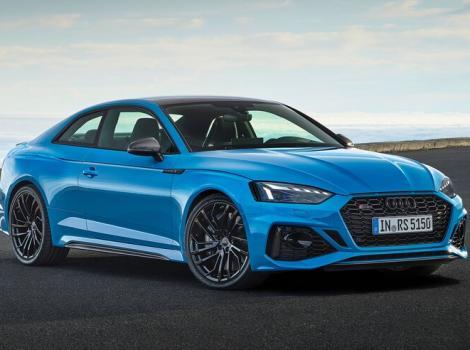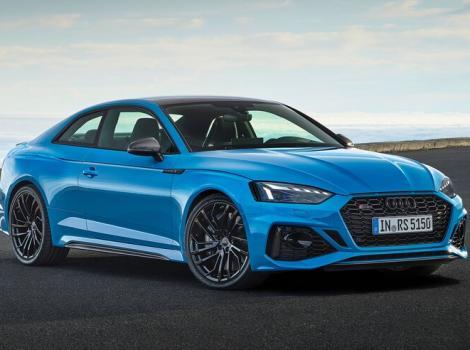 2021 Audi A5 Quattro Premium Lease Special available  
Call for details and availability, ask about our FREE home delivery 
http://www.NewCarSuperstore.com
 818.705.9200
The 2019 Audi A5, available in coupe and convertible, is based on the specifications of the Audi A4, with the same 4 cylinder 2.0T engine. Also available in the S5 model, powered by a V8 engine that brings the Super Sport feeling to the car, competing with the BMW M3 coupe.
The A5 Audi offers the best in class standard options for the base model Premium package car, and the offers the Premium Plus and Prestige packages with increase equipment. .
 
Get your favorite Audi A5 without any financial problem 
Audi offered the best quality vehicles. The NEW CAR SUPER STORE is a popular online broker offering attractive leasing packages. Nowadays, this online vehicle broker service is looking forward to provide the specialized vehicle leasing packages. Recently, the Audi A5 model has obtained the highest level of recognition in the industry. This famous vehicle contains multiple functions and features for the drivers. It is necessary to consider the attractive leasing facilities available for the people of Los Angeles. 
The NEW CAR SUPER STORE is providing striking options to the buyers. Don't be worried about the high prices. You have multiple options and opportunities to purchase the A5 model by using the easy lease packages. Those who are willing to buy this vehicle are suggested to see its prominent features. 
1.    The A5 model is available in convertible as well as couple.
2.    Based on A4 technology. 
3.    4 cylinder engine 2.0T. 
4.    Available in S5 model.
5.    V8 engine.
These are the top five prominent features of this new Audi vehicle. Are you planning to buy this car? Don't forget the easy car leasing packages if you don't have the financial power to buy this popular car. 
In normal situations, the customers prefer to buy the new car but they find themselves limited because of the insufficient budgets. It is time to forget the budget limitations. The NEW CAR SUPER STORE is providing sufficient facilities to customers. Basically, it is a vehicle selling service providing considerable brokerage services. 
Try the easy installment packages. The NEW CAR SUPER STORE offers a scheme of 36 installments. In this way the customers can clear the payments within 36 months.  Contact with the auto broker service right now and get the necessary details. You will enjoy the easy auto leasing packages offered by NEW CAR SUPER STORE.