2021 BMW 330i Sedan Lease Special available at $458/month with 0 down payment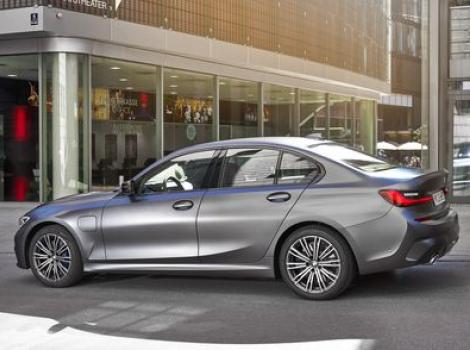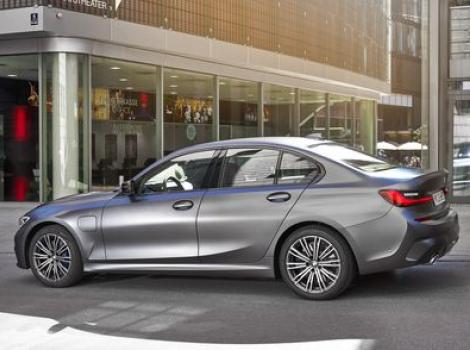 Miles Per Year
10,000 miles / year
2021 BMW 330i Sedan Lease Special available at $458/month with 0 down payment
BMW Loyalty program
Call for details and availability, ask about our 
FREE home delivery
Http://www.NewCarSuperstore.com
818.705.9200
Contact us for an absolute amazing deal on the all new BMW 330i sedan or coupe lease special we currently have advertised. We are the premiere car leasing company in all of Los Angeles and southern California including orange county. We are able to handle all BMW lease returns, negotiate pricing as an auto broker to ensure our clients get the best deal possible. Visit our website for other advertised new car specials. Our vast network of dealerships allows us to negotiate the best pricing possible in order to give us the ultimate edge as southern California's elite auto broker. Car brokers generally are no different than dealers, and eventually tend to take advantage of customers when presented with the opportunity. At New Car Super Store, an affiliate of Car Scouts LLC, we work diligently to earn our customers trust in handling their next car purchase or lease. Trade ins are also welcome to help ease the process. Please don't hesitate to contact our offices or send us an email through our website as our agents are standing by to help work with you no matter what credit situation you might have. We deal with all makes and models, for customers on a budget or looking for their next dream car!
NEW CAR SUPERSTORE: Get your BMW 330I easily
Do you love Sedan cars? As a matter of fact, everyone loves to drive the Sedan cars because of the luxurious features and facilities. BMW established in 1917 has got an amazing reputation in this industry. This German car manufacturing company is receiving the true attention by offering quality options to the drivers and owners. Nowadays, multiple BMW cars are available in the markets but the BMW 328I Sedan has no comparison. This amazing Sedan vehicle is being very popular nowadays. Those who are planning to buy this amazing Sedan are suggested to check the NEW CAR SUPERSTORE. This is an online superstore where users can purchase their favorite car brands and models. 
Recently, this online car dealer has announced special packages for the people of Los Angeles. These offers are very attractive for clients and customers. Anyhow, the main purpose is leasing a BMW car that's why you should try the services offered by the NEW CAR SUPERSTORE. You will definitely enjoy the special auto lease protocols and programs launched by this online service. It will be better to see the following points whenever trying to use the services of this company. 
1.    NEW CAR SUPERSTORE introduced 2017 leasing package. 
2.    The down payment starts from only. 
3.    Easy 36 installments to cover the actual prices. 
4.    Simple and flexible leasing options. 
5.    Call before you choose any BMW car.  
People who have decided to buy the 330I model should not wait for the next options. Immediately contact with our online agents to get necessary details about the BMW car leasing. Ask the special terms and conditions if you are looking forward to get a new car. All these impressive facilities are available for customers who are ready to use the leasing services of this auto broker.