2021 BMW 430i Lease Special at $438/mo with 0 down payment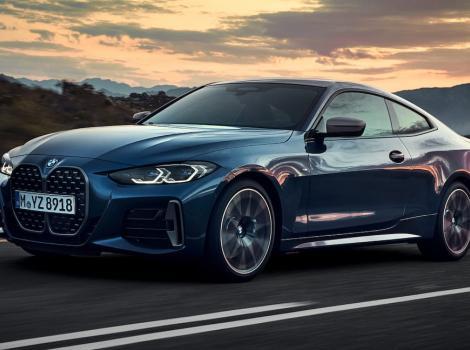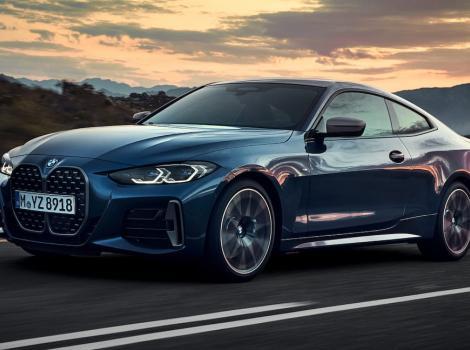 2021 BMW 430i Lease Special at $438/mo with 0 down payment
BMW Loyalty program
$0 refundable security deposit required to get the best interest rate, ask your broker for details 
36 months lease and 10k miles per year 
Call for details and availability, ask about our FREE home delivery
http://www.NewCarSuperstore.com
 818.705.9200
Looking for the best luxury vehicles will end up in a special way. There are so many manufacturers in this industry but German manufacturers have no comparison. BMW is a famous and reliable vehicle manufacturer having so many famous cars on credit. It is considered that this German vehicle manufacturer has offered splendid facilities to the customers. The BMW was started in 1917. 
Today, the NEW CAR SUPERSTORE is getting more attention in the automobile markets. This is a famous auto leasing facility offering cars on easy loans. Are you interested to buy a luxury car? Prefer the BMW 430I. There are so many reasons to choose this BMW vehicle. Anyhow, the most important task is the financial arrangement. Do you have enough financial support? Buying a BMW vehicle is an expensive option. It is recommended to consider the NEW CAR SUPERSTORE service if you belong to Los Angeles. Those who have selected this auto leasing service will enjoy great financial benefits. Following benefits are very prominent for our customers. 
1.    Easy leasing with a low expense per month. 
2.    Low as a down payment for this auto leasing package.   
3.    Total 36 installments for the buyers who choose this lease package.
Are you ready to buy the BMW? Well, you will enjoy the classic ride. The users should make a phone call or email to get the basic information. The NEW CAR SUPERSTORE also provides online customer support service to the buyers. Contact with the online agents right now to have the basic details about the BMW car leasing. Don't ignore the special auto leasing if you are going to buy a new car. Get the quotes today. Don't forget to ask about the availability of this BMW car. Come first and buy first is the easiest option by this online auto broker.