2021 BMW 5 series 530i Lease Special at 529/month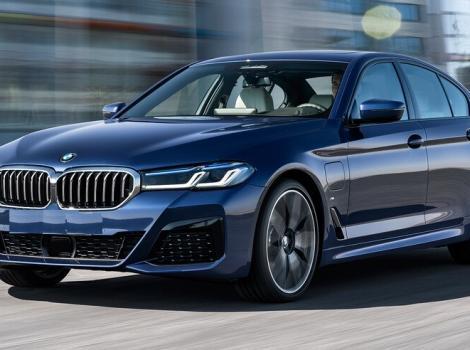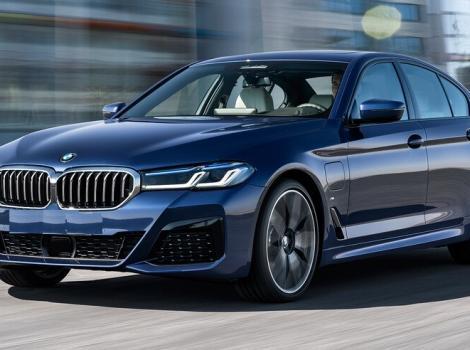 Miles Per Year
10,000 miles / year
2021 BMW 5 series 530i Lease Special
36 months lease
10,000 miles per year standard,
BMW Loyalty program
Call for details and availability, ask about our FREE home delivery
http://www.NewCarSuperstore.com
Considerable approaches to lease a 2020 BMW 530I Sedan Today, BMW is enjoying a great professional stand in the automobile industry. This German vehicle manufacturer was established in 1917. This famous car manufacturer is designing luxury, corporate and sport utility vehicles. The BMW 530I is a popular model for the people who love Sedan vehicles. Get this luxury vehicle right now. Are you worried about the payments? Definitely, BMW sells the quality driving features and facilities so the prices are high. However¸ it is not a problem if you know the NEW CAR SUPERSTORE. It is a popular online auto leasing company working in United States of America especially in Los Angeles.
The famous facilities offered by this company are given below.
1. Easy options to buy 2021 BMW 530I SEDAN. This vehicle is available with navigation.
2. Special leasing deal
3. Zero down payment that must be paid when signing the agreement.
4. Total 36 terms or installments for the customers.
Nowadays, all these financial benefits are offered by various auto leasing services. You need to be careful when choosing car leasing services because they apply hidden charges without informing the customers. It is recommended to prefer the NEW CAR SUPERSTORE. This service is a reliable auto leasing facility for everyone. Buying a new or used car will not be a big problem if you know the exact terms and conditions. Contact with the agents or representatives of this online auto broker.
The contact is necessary to collect the basic details about the following points.
1. Flexible leasing options.
2. Freedom to choose the rate or duration of monthly installment.
3. Options to buy new or reconditioned cars.
4. Discounts.
5. Easy options to find the favorite BMW cars.
Call now to find information about new car availability. Get the online quotes to get this BMW car on lease.