2021 BMW X3 SUV Lease Special at $448/mo with 0 down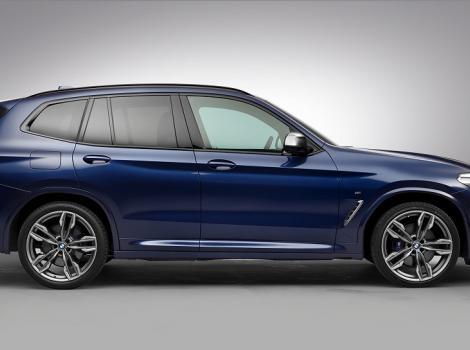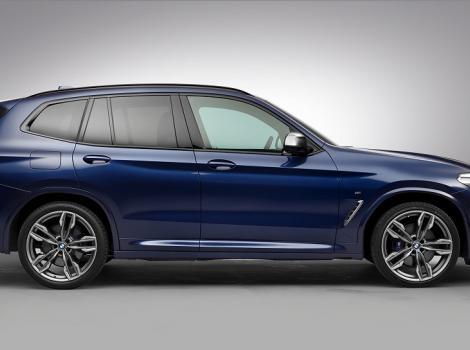 Miles Per Year
10,000 miles / year
2021 BMW X3 SUV Lease Special at $448/mo with 0 down
Call for details 
818.705.9200
http://www.NewCarSuperstore.com

BMW X3 in Camarillo, Ventura Ca.   We service the surrounding cities,   west LA,  Encino , Van Nuys ,  Sherman Oaks,  Calabasas, the entire Los Angeles County ,  Orange County,  San Bernardino County,  Santa Clarita Valley for our leasing deals and new offers for BMW cars and Suv's. 
NEW CAR SUPERSTORE BMW X3 SUV leasing program: get rid of huge prices 
BMW is a prominent driving option for owners and drivers. It is considered that this German auto manufacturing company has established an outstanding facility center for the amateur as well as professional drivers. There are so many classic, sports, corporate and amateur vehicles for the buyers. Choose whatever you want to drive. No doubt, the BMW is offering excellent driving facilities and options but the rates of BMW cars are so high. Don't be worried about the high prices of these cars if you belong to Los Angeles. 
The NEW CAR SUPERSTORE has started a prominent auto leasing service for the people of this area. Now it is very easy for everyone to get a desired BMW vehicle. What do you know about BMW X3 SUV? As a matter of fact, it is a sport utility vehicle launched by this company to attract the amateur drivers. It is a perfect driving opportunity for the people who love to see how a powerful engine produces running energy. Get this amazing car on easy lease terms. There are numerous options for the buyers but the car leasing programs launched by NEW CAR SUPERSTORE has no comparison. Following auto leasing options will attract your attention. 
1.    2019 easy auto leasing package. 
2.    Auto leasing for dedicated customers. 
3.    36 month installments.   
4.    Zero down payment. 
5.    LOYALTY PROGRAM for BMW customers.
Don't be worried about the auto leasing. You are going to choose a perfect service. This online service is maintaining the regular attention because of classic facilities. Unlike other car renting services, the NEW CAR SUPERSTORE has a reliable style of working. Read the term and condition to buy a new car. All these options are available if you contact with the auto broker before choosing the plans.