2021  BMW X5  Lease Special available at $658/mo with 0 down payment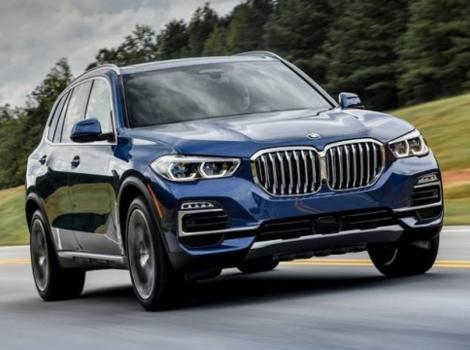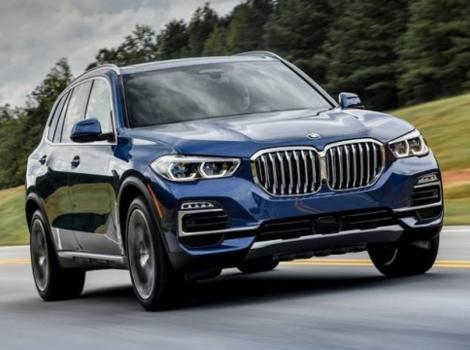 Miles Per Year
10,000 miles / year
2021  BMW X5  Lease Special available at $658/mo with 0 down payment
CALL FOR DETAILS 818.705.9200
The NEW CAR SUPERSTORE is a a top tier auto leasing service. This service is available in almost all the states and cities of United States of America. It is considered that this service is expanding the business activities in Los Angeles. Well, this online auto leasing company is receiving great corporate response everywhere. The simplest reason for the reader is the affordable leasing facility offered by this company. Do you love BMW cars? Everyone loves to see this car in his garage. It is time to get an exciting opportunity to buy the BMW X5 SUV. Yes, this sport utility vehicle is a marvelous edition by BMW. Buyers looking forward to lease this sport utility vehicle should focus on the following options. 
1.    2020 auto leasing packages by NEW CAR SUPERSTORE. 
2.    Special auto leasing on this new vehicle
3.    Zero down payment for this package.
4.    36 month installments to cover the full costs. 
Keep these important points in mind. It is considered that BMW is an expensive deal. It is 100 % true but we are here to make it affordable for everyone. 
Choosing quality options:
The car leasing protocols can be obtained without getting the special access. Visit the online web page of NEW CAR SUPERSTORE and apply for the details. Our online representatives will catch you very soon. It will be better if you ask about the current stock and availability of this BMW sport utility vehicle in future. 
Take actions immediately: 
Apply first and get first. This is the rule set by the NEW CAR SUPERSTORE for customers who want to purchase a new car. On the other hand, we also provide free home delivery. You would not believe but it is true. Enjoy the fascinating auto leasing support today by selecting this online auto broker.