2021 Mercedes Benz GLE350 Lease Special at $690/month with 0 down payment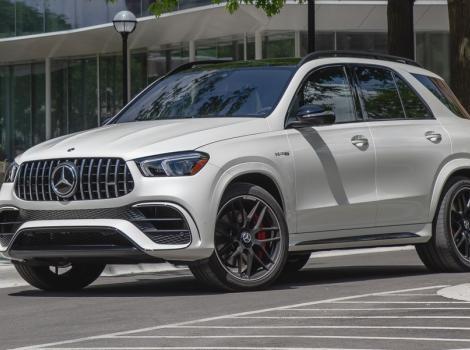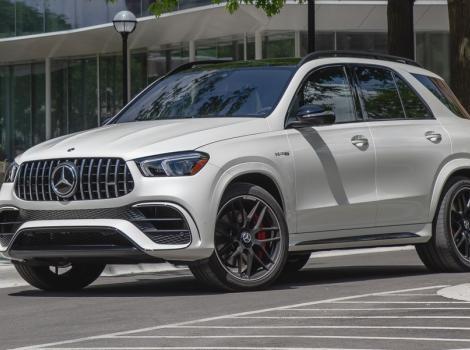 Miles Per Year
7500 miles / year
2021 Mercedes Benz GLE350 Lease Special at $690/month with 0 down payment
Call for details and availability,
ask about our FREE home delivery
http://www.NewCarSuperstore.com
We offer our free delivery in Southern California , including LA county with Santa Monica Beverly Hills Area, West LA, San Bernardino County , Santa Barbara County , Orange County area including Anaheim and San Diego County. Our preferred Mercedes-Benz dealer Partners will assist with any lease or finance questions during and after the transaction. This monthly payment is based on the Mercedes Benz GLE 350, previously called the ML350 SUV with Premium Package and Navigation, also available in GLE63 AMG, GLE320 bluetec. We do have lease offers and promotions for all Mercedes models.