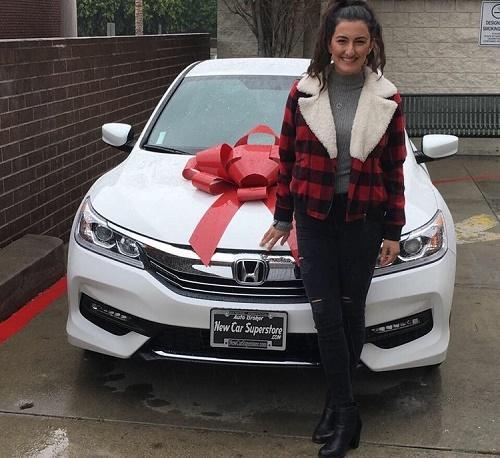 We love our customers
New Car Superstore is an auto brokerage company specializing in auto leasing. We offer an alternative to the more conventional car dealership experience offering our clients upfront pricing, the ability to shop 100% online for a new car and the option to have it delivered to their home or office. We save our clients both time and money while providing a better vehicle selection than any one dealer can offer.
**Tax and license fees extra, down payment, is cap reduction on a lease so upfront drive-offs are to be collected at the time of delivery (1st payment, tax, and license fees). Payments do not include sales tax. Pictures are only for demonstration purposes only, most specials on this website are for the entry-level car, please ask your auto broker for details.
Los Angeles Auto Show Compilation.
New Car SuperStore LA Auto Show Promo compilation.

A Big thank you do Movie Star Wesley Snipes!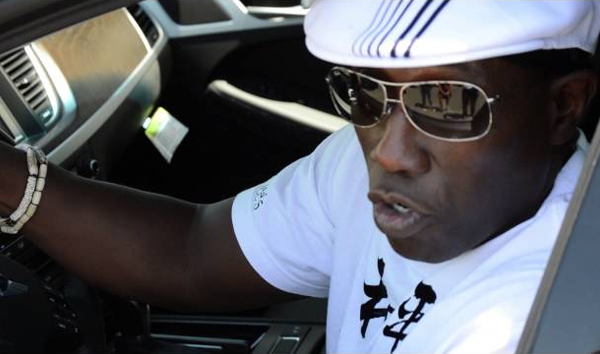 2017 New Car Superstore Commercial Starring Actress Mindy Robinson.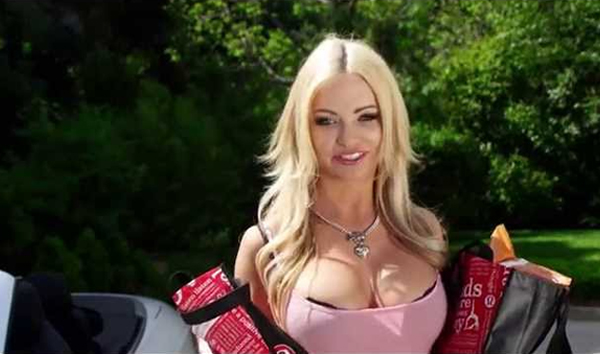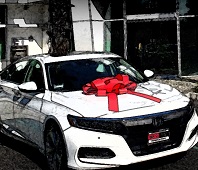 Noah Lacken
Sr Auto Broker 805.465.9700