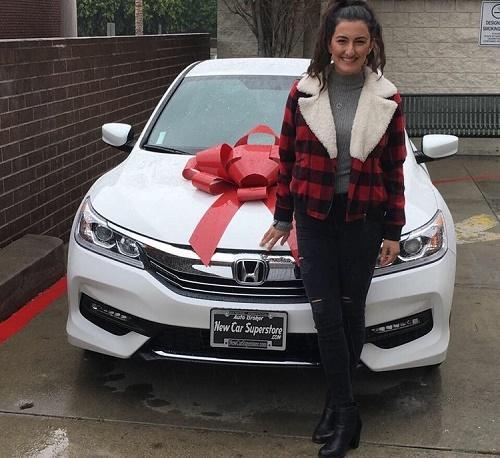 We love our customers
New Car Superstore is an auto brokerage company specializing in auto leasing. We offer an alternative to the more conventional car dealership experience offering our clients upfront pricing, the ability to shop 100% online for a new car and the option to have it delivered to their home or office. We save our clients both time and money while providing a better vehicle selection than any one dealer can offer.
When it comes to buying a car, the process can be overwhelming, time-consuming, and stressful. There are so many options, dealerships, and negotiation tactics that it can be easy to feel lost and unsure of the best decision for you. This is where an auto broker can help. An auto broker is a professional who acts as a middleman between you and the dealership to help you find the car of your dreams. Let's take a closer look at how an auto broker can help you find your perfect BMW or Audi. First and foremost, an auto broker can help you save time. Rather than spending hours researching cars, comparing prices, and visiting dealerships, an auto broker can handle all of this for you. They have extensive knowledge about the car market and can quickly identify the cars that meet your specific needs and budget. Additionally, they have relationships with a variety of dealerships, which enables them to negotiate better deals on your behalf. This means that you can sit back and relax while your auto broker does all of the work. When it comes to luxury car brands like BMW and Audi, an auto broker's connections can be particularly valuable. These brands are often harder to find and come with a premium price tag. However, an auto broker can tap into their network of dealerships to find the exact model that you want, even if it's not currently available on the lot. This puts you in a better position to negotiate a fair price for the car you want. Furthermore, an auto broker can help you navigate the financing process. Rather than relying on the dealership to provide financing options, an auto broker can shop around for the best rates and terms for you. This can make a significant difference in the overall cost of your car. And, since an auto broker is an expert in the car buying process, they can help you navigate the negotiation process, ensuring that you get the best possible deal. In conclusion, an auto broker can be a valuable asset when you're looking to buy a BMW or Audi. They can save you time, help you find the exact model you're looking for, and negotiate better deals on your behalf. The next time you're in the market for a luxury car, consider partnering with an auto broker to make the process as smooth and stress-free as possible.
**Tax and license fees extra, down payment, is cap reduction on a lease so upfront drive-offs are to be collected at the time of delivery (1st payment, tax, and license fees). Payments do not include sales tax. Pictures are only for demonstration purposes only, most specials on this website are for the entry-level car, please ask your auto broker for details.
Los Angeles Auto Show Compilation.
New Car SuperStore LA Auto Show Promo compilation.

A Big thank you do Movie Star Wesley Snipes!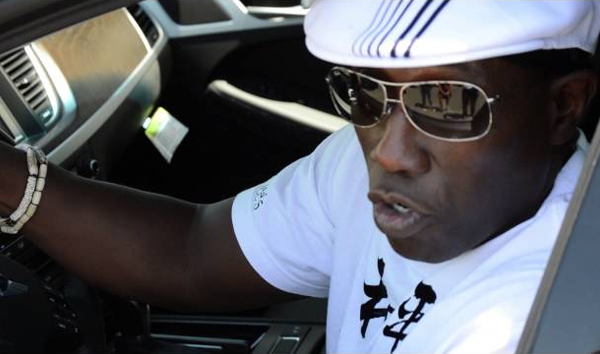 2017 New Car Superstore Commercial Starring Actress Mindy Robinson.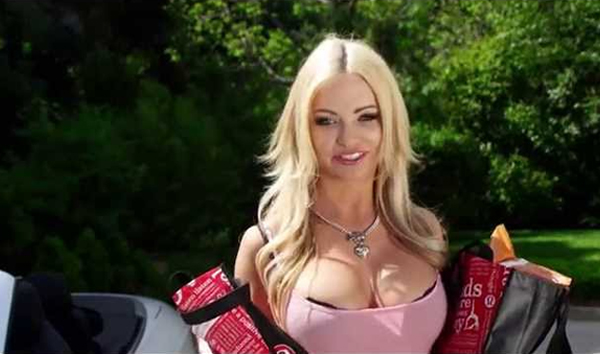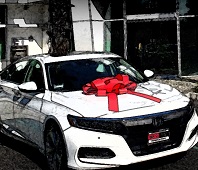 Noah Lacken
Sr Auto Broker 805.465.9700