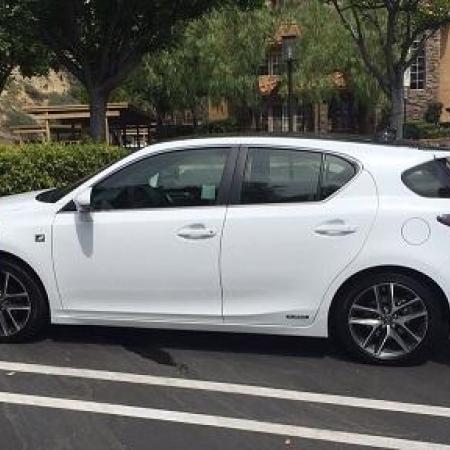 Where to start? My wife and I just came back from Europe and decided to buy our first hybrid. We bought cars in the past and asked our usual friends to give us some numbers BUT no one was able to beat Jack's numbers. I was skeptical to use an auto broker and gave Jack the benefit of the doubt. From a simple text, Jack found our perfect car with all the options we wanted at an unbeatable price. Within 48 hours after approval, our new car got delivered. I didn't need to travel and spent time at a dealership. We are grateful to find a trustworthy person in the auto industry. Beside our new car, Jack made it easy to communicate efficiently from the beginning. He didn't waste our time and was very efficient in finding our new car with all the options needed.
I can go on and on but his work was just impressive.
We will be contacting Jack for our future inquiries and will recommend his services to others.
Thank you Jack.