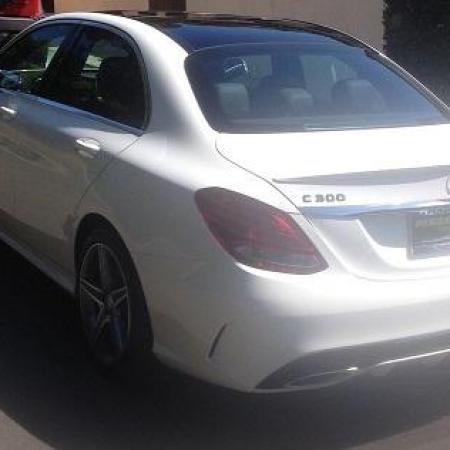 I just did my second consecutive lease with these guys and it's as seamless as it gets. Lawrence worked with me both times, and simply put, he delivers.
As far as leases go, I can tell you from experience that there isn't a dealership out there that can match the deals New Car Superstore gets. Lawrence asks me exactly what I'm looking for and what I'm looking to spend, makes some phone calls, comes back with legitimate options, and the deal is done. Within 48 hours of hitting him up I had the car delivered to my house!
Dealerships care about quotas. These guys understand the value of customer satisfaction.
DO NOT WASTE YOUR MONEY WITH SALES GUYS AT DEALERSHIPS. Call Lawrence
Brandon G. Los Angeles, CA