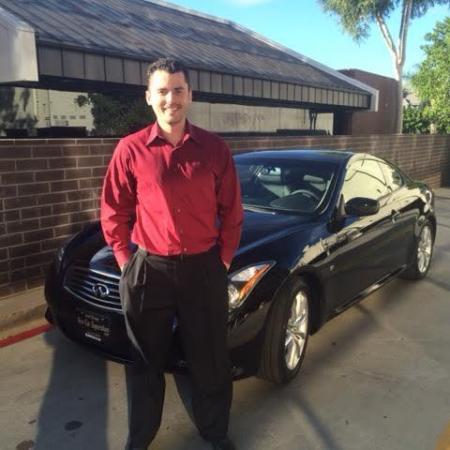 I just leased a new Infiniti Q60 through New Car Superstore. It was absolutely the easiest process I've ever gone through to leae a car. Edward was a pleasure to deal with and was able to provide multiple quotes from dealers on the different models I was looking at.
When I finally decided, Edward was able to secure flexible terms and we agreed on the price without me having to go to the dealership. I wanted to pick up my car in person just so I could say thanks, but the free delivery service is an awesome value-add.
I highly recommend using New Car Superstore for any new leases and will definitely use them again when my new lease is up! Thanks again!